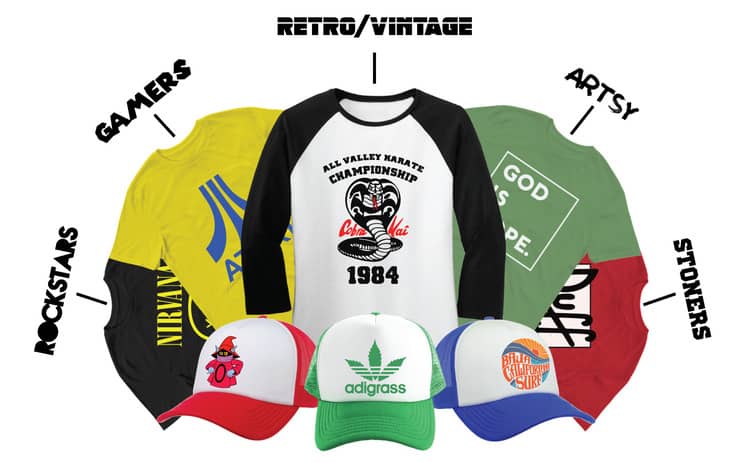 Legendary T-shirts and Caps.
We believe in producing clothes that make you feel good and smile every time you wear them.
Our mission is to create the new classics that will be the favorites of your wardrobe.
We make T-shirts with 100% natural fibers that will give you great comfort and feeling of freshness, as well as contributing to the conservation of the environment.
Or choose an option:

Premium quality

Zero defects

Express delivery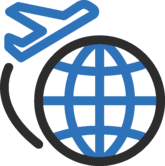 International shipping

Follow us on social media!